Darkness Falls Book Review
4:40 PM
Title : Darkness Falls
Author : Heather Schwartz
Publisher : Tate Publishing
Genre : Fiction / Action & Adventure
Rating (Out of 5 Stars) : 4
"More times than not, I feel like I'm on the brink of death. Some of the things I see in my visions, I know can't be true. Monsters don't exist. They are scary stories told to children to frighten them. Or at least that's what I thought...
What would you do if everyone you loved were in danger? What would you sacrifice? In Darkness Falls, these are just a few questions that Rachel Clissdale is faced with. In this action-packed book, Rachel learns about her family secret and the reason for her powers. What will she do when those very powers are the reason everyone she cares about is no longer safe?"
I decided to do something a little different for this review. I made a list of things I liked and things I didn't. I'll write a little synopsis on why underneath.
Lots of internal questioning
It felt like every chapter, Rachel sat there questioning herself, her family, what to do, what to say, what was going on, and I was just like,
Girl, why don't you just go out there and find out yourself?
I don't really understand how she could suddenly find out the whole family secret just by remembering something in one instant, and I don't understand why nobody could just tell her in the first place.
Time wasted on trying to convince
A lot of time in the second part of the book was spent on trying to convince her family into doing things I will not mention because spoilers.
Seemed like "Everyone" was a single entity
Every time something happened, literally everyone crowded into the room to see what happened up until the point that "everyone" was just a mass of people. Why did everyone need to be a part of everything?
Luke relationship / Luke's family
I knew that there might be something fishy going on with Luke's family from the beginning… I don't think that any family could get so close to one another that fast, and I don't think that the whole "love at first sight" thing was legit either. But there were so many aspects that I did like about their (Luke and Rachel's) relationship that I think the good outweighed the bad.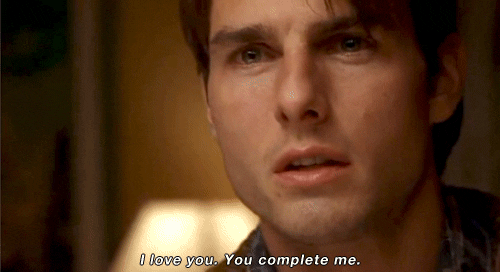 I NEED THE SECOND BOOK ASAP. This is a story that can keep on going and I can see it developing in really cool ways and on so many different paths! I wouldn't say that the end is a cliffhanger but it leaves you wondering where some of the other loose ends will lead.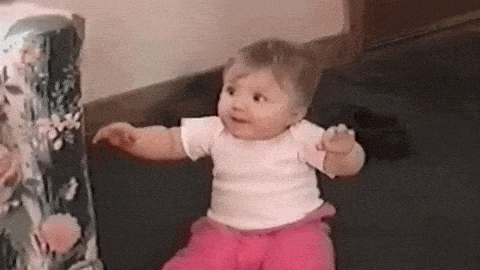 From the synopsis on the back of the book I was unsure about what I'd be getting myself into. I knew that it was about a girl who had visions and about an uncovered family secret. I
did not
expect what was beneath the cover.
The plot twists and turns in the story were believable and unexpected. At one point I thought to myself,
Oh my God SHUT UP, WHAT NOW?!
(That's a good thing.)
Certain characters had great individuality
Rachel, Luke, Ryan, Nathan, and Rachel's dad were all really well defined and had great characterization. I could tell who was who in the family.
I liked the whole idea of family in the book. Even when she barely knew some of them, she still felt a connection to them and the need to protect them and vice-versa.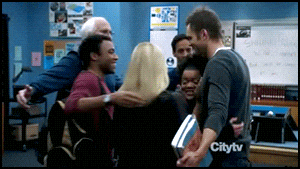 I thought that she and Luke were supercute from the beginning. He's basically the perfect boyfriend and he was such a sweet and badass cinnamon roll, I loved him.
Overall
,
I really liked this book. It was good! Schwartz brings something new to the table, a different angle on the world of cryptid/mythical creatures, powers, secrets, and most importantly, family. I'm so excited for the next book! I'm sure there are more shenanigans to come.
You can find more information here:
Darkness Falls : The Corruption By Heather Schwartz
The second installment in the Darkness Falls series
---
A review copy of this book was generously provided by the author.