The Tempest Book Review
3:11 PM
Title : The Tempest - Books 1&2
Author : Aaron James Holland
ISBN : Book 1: 9781491769812
Rating (Out of 5 Stars) : 3.5
"It is a tumultuous time for the magical and mysterious lands of Seventh Realm. There are whispers of defeated enemies that have not been heard of in more than a thousand years. The faraway cries of dragons and grumbling of giants echo across distant lands. All the while, a great darkness moves across the earth like a plague, slowly choking out all life.
A silent war is about to begin across the realm. It is a war that, if left unchecked, could collapse what tenuous peace that is left between each of the races. This would tear Seventh Realm asunder and propel it into a Tide of Seasons that will never end. All the while a reluctant, reclusive warrior stirs among this change as he journeys to find his destiny."
(Excerpt from Book 1, Tide Of Seasons -
Amazon.com
)
My Amazon review for these books is here as well.
What I Thought (on book 1&2):
For my first fantasy read, this was a good one! Holland is able to interweave complex storytelling in a short time-frame. All the views connect and come together to form a solid story. Locke is definitely my favorite character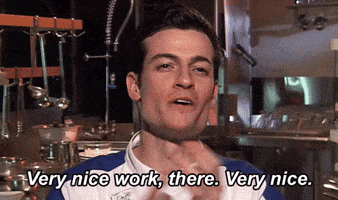 and I thought that Holland did a good job with his overall character development. All the characters were great! I could tell that they were well thought out and despite there being so many, they were all different in some way. Their personality and appearance and speech made them who they were and I liked that. Although the books could use some editing, both were super fun to read and they explored so many cool things!
All the different perspectives were hard to understand/figure out at times, but they made sense. I am also very bad with names (woe is me) and I totally mixed up some characters along the way so I wrote them down like I do when I read normally and then everything was sorted out.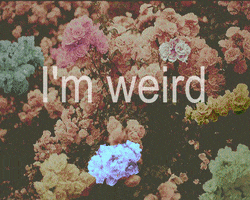 Both books were action packed and filled with mystery enough to make you wonder, what
is
next. From what I've heard, there's more to come! I'm excited to see what Aaron James Holland puts out next!
You can find more information about the author
here
!
Review copies graciously provided by the author for an honest review.