1. The Little Mermaid - a character who is out of their element, a "fish out of water"
Martin from Simon vs. The Homo Sapiens Agenda by Becky Albertalli. He isn't a very intimidating character at all but he tries to be and it's oh so painful. You can check out my review for this book here.
2. Cinderella - a character who goes through a major transformation
Vladimir Tod from The Chronicles of Vladimir Tod by Zac Brewer. He goes from a casual vampire to FINAL FORM so quickly in only five books!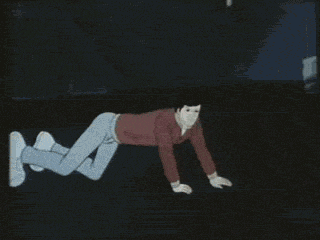 3. Snow White - a book with an eclectic cast of characters
The Unwind Dystology by Neal Shusterman. Ummm, so I literally love every character in this series. Even the ones I hate, it's like I LOVE to hate them, ya know? They're all so different and they all have a complete backstory and this world is so well thought out.
4. Sleeping Beauty - a book that put you to sleep
Hungry by H. A. Swain. I didn't finish this book because it made me that mad. THAT MAD. The main character's name is Apple for Christ's sake! Ugh just so much hate.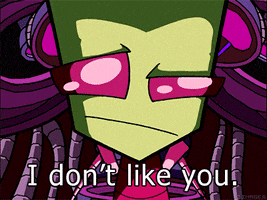 5. The Lion King - a character who had something traumatic happen to them in childhood
Every YA book ever… Well, to be more specific and more diverse, I'll say Holden Caulfield from The Catcher In The Rye. His brother's death really took a toll on him early in life leading him to see adulthood as "phony" and fake. He also leads on to mentioning a bit of possible sexual assault plus James Castles death at Elkington Hills. (Don't worry, no spoilers)
6. Beauty and the Beast - A beast of a book (a big book) that you were intimidated by, but found the story to be beautiful
The Divergent Series by Veronica Roth. Okay, this was my first major fandom that taught me that
fandoms actually exist
. One year, on Christmas, I got the Divergent + Insurgent box set because Allegiant hadn't come out yet or even been announced as Allegiant. I took it home with me where it sat on my bottom bookshelf for
2 YEARS
before I finally picked it up and realised that it was frickin amazing!
7. Aladdin - a character who gets their wish granted, for better or worse
Sharhzad from The Wrath And The Dawn by Renee Ahdieh. She wanted to know Khalid's secret? Now she knows. You can check out my review for this book here.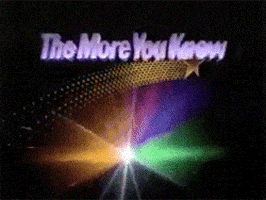 8. Mulan - a character who pretends to be someone or something they are not
Quinlan McKee from The Remedy by Suzanne Young. She literally has to dress up like dead kids. Come on.
9. Toy Story - a book with characters you wish would come to life
The Darkest Minds by Alexandra Bracken. Please please please I love you please be real please. You can check out my review for book 2 here.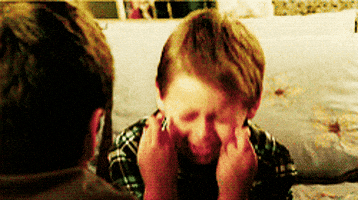 10. Disney Descendants - your favorite villain or morally ambiguous character
SOMEONE from the Red Queen by Victoria Aveyard but I don't want to spoil anything. They're just so bad and aghhh. You can check out my review for this book here.